The impact of childhood abuse on adult survivors can have a negative effect on the adult's ability to navigate effectively through adult life. Survivors can face a vast verity of stumbling blocks that will limit their ability to develop effectively into adulthood; these stumbling blocks include health problems like depression, fear, anxiety, palpitations, crying, compulsive behaviors, post-traumatic stress disorder (PTSD), suicidal thoughts or suicidal actions.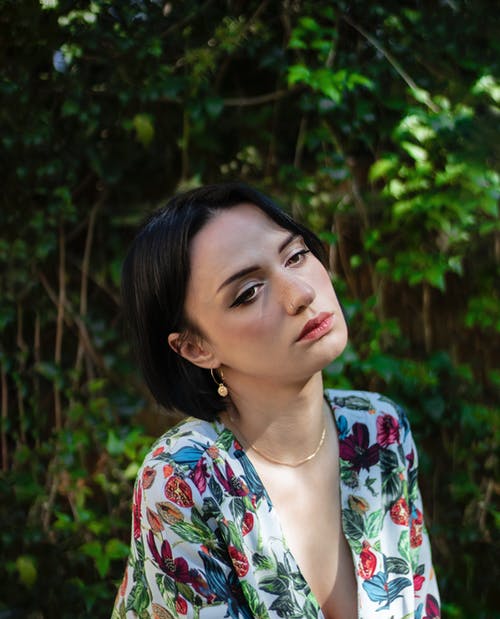 These debilitating stumbling blocks also have a profound impact on survivor's socioeconomic status; their ability to obtain well-paying employment might be limited because of mental or physical problems resulting from their past abuse. Mental and physical problems might limit the Survivor's ability to interact with others, complete basic tasks in a timely manner, or effectively communicate in a professional setting, in addition, poor concentration, limited education including vocational training might be factors that limits Survivor's ability to obtain and maintain adequate employment.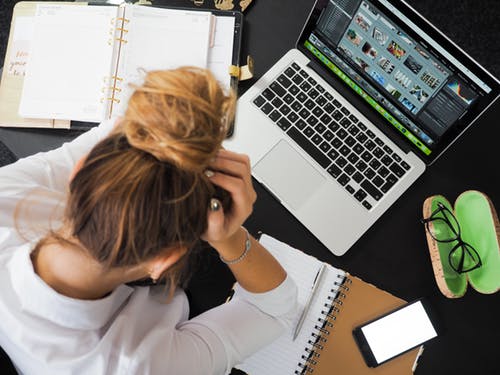 A study by Dr. David S. Zielinski points out that childhood abuse negatively effects the individual throughout their lifetime; at every level from development to education also "20 percent of unemployed adults" suffer some kind of childhood abuse including neglect. He goes on to point out that intervention which includes "physical and mental health care and educational support" can positively improve the Survivor's socioeconomic status that will improve the Survivor's well-being.
Love always
Lovigordon
Reference
Reference Long-term Socioeconomic Impact of Child Abuse and Neglect: Implications for Policy by David S. Zielinski, Ph.D. https://www.purdue.edu/hhs/hdfs/fii/wp-content/uploads/2015/06/s_nmfis02c03.pdf
Abuse Survivors on the Job: Signs, Symptoms, and How to Help It's not as uncommon as you might thinkhttps://www.govexec.com/management/2016/01/abuse-survivors-job-signs-symptoms-and-how-help/125060/