Learning to love myself after childhood abuse
The aspiration behind this website is to inspire and uplift adult survivors of childhood abuse. As a survivor myself, I understand some of the struggles that survivors encounter each day including depression, anxiety, anger, low self-esteem, or chronic pain to name a few. These struggles can become stumbling blocks if they are not addressed, leaving survivors like myself feeling inadequate, lacking the ability to complete basic life requirements like getting an education, maintaining proper employment, or complete daily living requirements.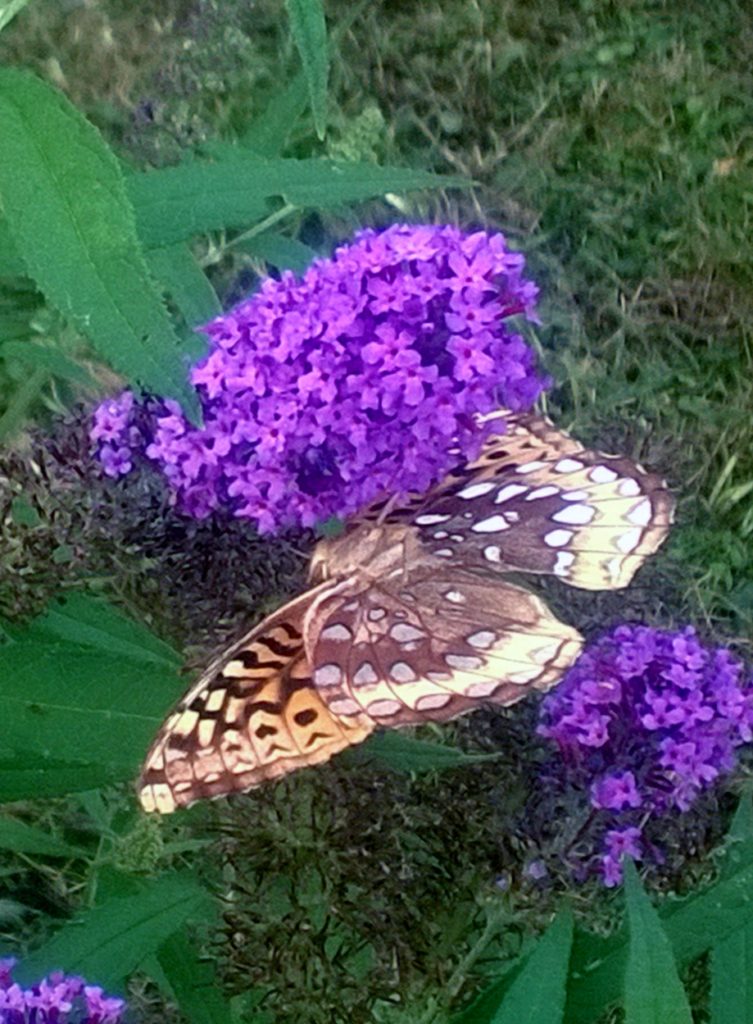 The negative implication of past childhood abuse is exhausting, but survivors do not have to carry this extra burden around; no one should have to endure a life of shame, pain, and the feeling that they are not equal to others. My wish is that this website will become the place where the healing will begin. I will start by telling my story and wish that it will inspire others that no matter what you or I go through in life, it does not have to determine our future. We can achieve our wings, which will allow us to fly from the pains that are trying to cripple our lives.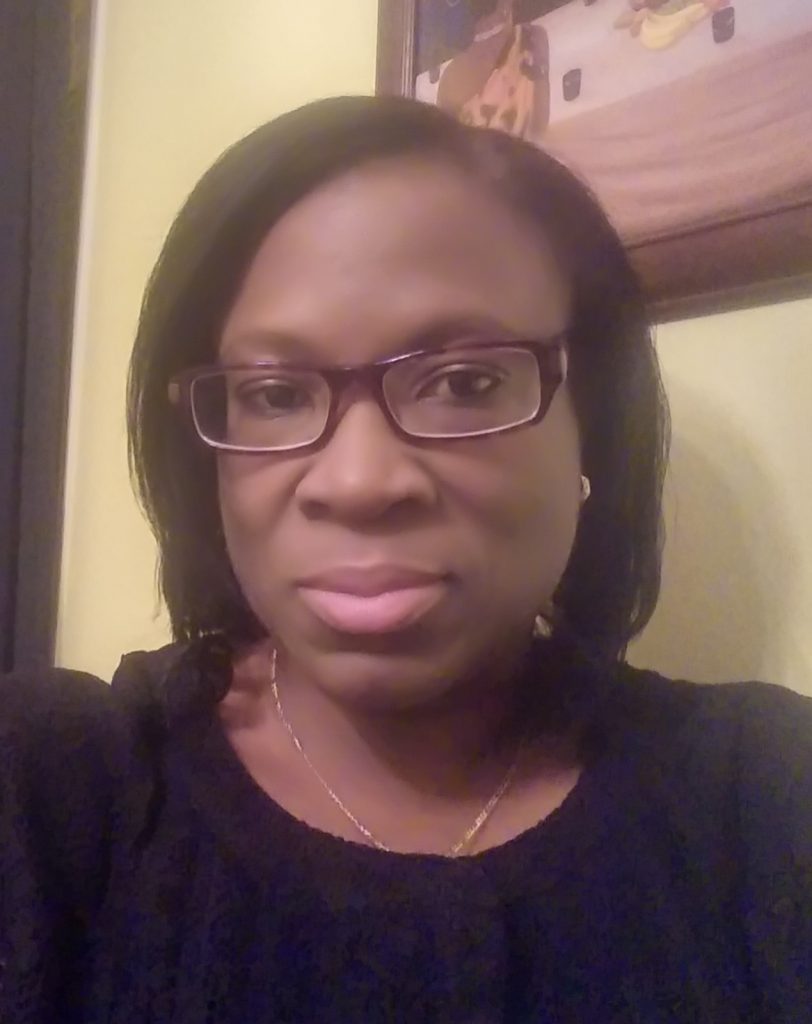 I am Lovigordon, a survivor of childhood abuse. I have a BSW and working on my MSW. I am a mother, and grandmother who love cooking, baking, sewing, gardening, bird watching. I enjoy waking up every day, knowing that God has blessed me with a new day brings me joy.
Lovigordon